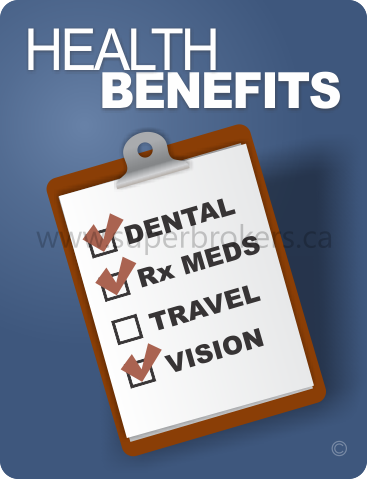 Health Reimbursement Arrangements (HRAs) can supplement a health insurance plan, but there's no requirement that they be combined with one. HRAs give employers a lot of flexibility and alternative ways to offer employees health care benefits.
Small business owners know traditional group plans are not cost effective. An HRA will allow them to reimburse employees for individual plan premiums at a savings. Individual policies may not allow the addition of dental benefits, though, and dental care is integral to preventive health care. Did you know that HRAs can be used for supplemental coverage like dental insurance?
An HRA makes it possible for employers to pay for a range of medical expenses, including different types of insurance premiums. And, the reimbursements are tax deductible. The employer has discretion about how to customize an HRA to fit the needs of employees while keeping the business costs to a minimum.
HRAs may be set up by C-corps, S-corps, and certain Schedule C sole proprietors. That may surprise you because IRS guidelines say the self-employed are not eligible for an HRA. That's true, but their spouse who works for the business is. Through the spouse, all family members may participate in an HRA. You can learn more about how to use HRAs to your advantage here on our website.